The Portrait Photography Experience
&
Portrait pricing
We take portrait photography very seriously.
Eve
ry photograph tells a story and conveys a message,
and every message deserves to be told and celebrated.
The first stage of a portrait experience starts by understanding what it is you want to celebrate. A portrait is not only a photograph; it is a timestamp that captures the essence of you, of who you are at a particular time of your life. Understanding what you love and value is important in finding out how I can create your desired artwork.
---
Family photography; What is that special bond about all of the family members that brings you all together? What are those special moments you want to remember? What is about that family photograph that will allow you to tell your story?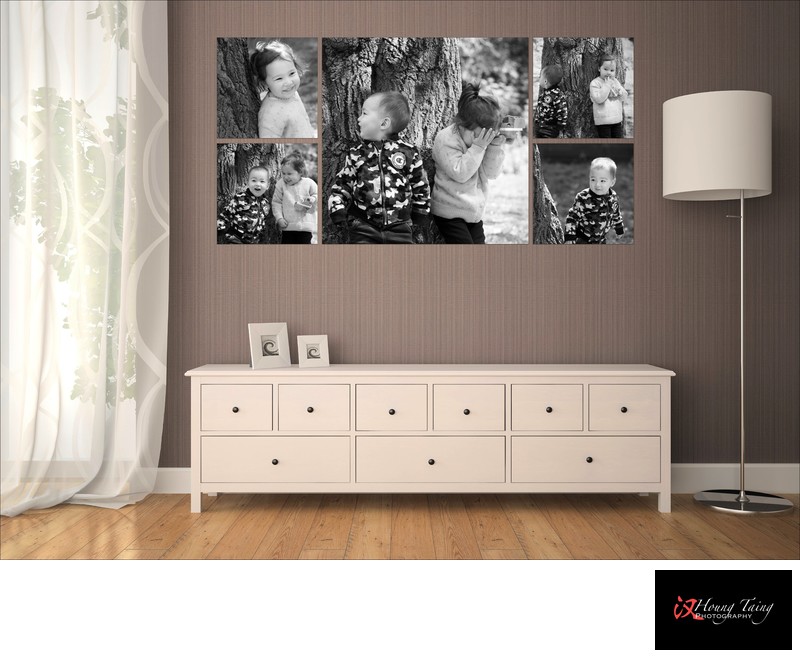 Creative/Cosplay portraits; What is it about this character that you love? What message do you want to portray?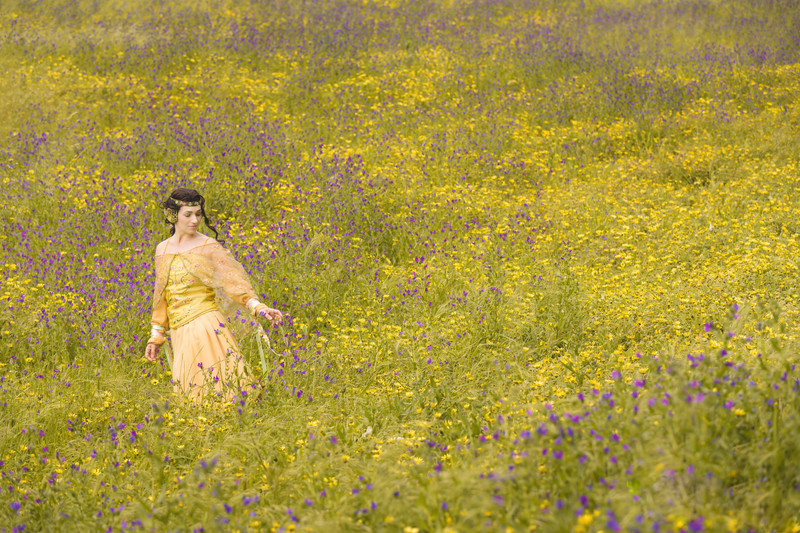 Personalised Business branding/Headshot Photography; What is it about your business you want to portray to your clients? What clients do you want to attract to your business? Are you after photographs for a particular media platform such as Linkedin, Instagram, Facebook, twitter or even a dating app like eHarmony?




---
The next step is the design consultation which is the most exciting part! This is the time where you get to sit back and relax and enjoy a cinematic presentation of the photographs taken at the photographic session. During your design consultation, we will together create and design artwork that is specifically made to be displayed in your home to be relived and cherished for years to come.
Session Fee: $100 on weekdays, $150 on weekends
Albums/Artwork/other products: contact us for more details.
Please contact us now to start your photographic experience, we cannot wait to hear about your unique story and together create something that is a true representation of you, your family or even your relationship!
©Copyright 2018 www.houngtaing.com. Privacy Policy & Terms Of Use