Photographer - Houng Taing
To me, photography is not just about having that technical finesse that allows for correctly composed and well lit photographs. It's about creating photographs that you value and that matter to you. Whether you need the more common photo services for weddings, portraits, elopements, events. Or photos for businesses and marketing purposes like headshots or personal branding. I can provide amazing professional photos that you will adore and cherish. If you are seeking a professional photographer that equally treats photography as a tool but also an art. Let's have a chat and find out how we can create forever loving photographs you can cherish for years to come.
---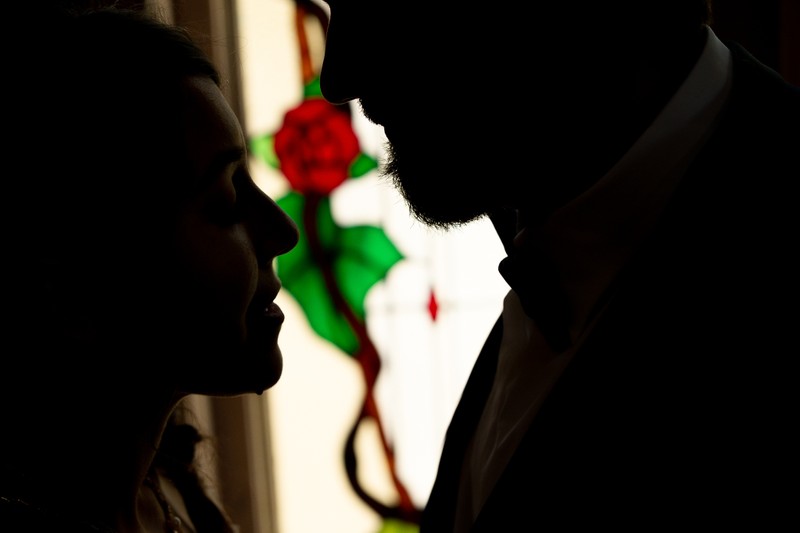 ---
Brunswick Photographer
I'm Houng Taing (pronounced Hon), a professional photographer located in Brunswick. I serve as a wedding photographer, portrait photographer and event photographer across Melbourne.
Photography has always been a passion of mine ever since I photographed my first wedding. That feeling of seeing the couple celebrate their big day with their friends and family is something I hold dearly and appreciate.
Photography History
The first time I started taking photographs was when I was a child. But it never turned into anything until a lot later in life. I first started taking photos at cosplay conventions and it was a good chance to start practicing photography.
Eventually I was named in an article by Kotaku as "Five Amazing Aussie Cosplay Photographers You've Probably Never Heard Of

"
Then later my photography started growing into events, family portraits, weddings, and headshots.
Personal Profile
Growing up, I have had many experiences in many occupations.
I've grown up in a successful family restaurant. Working at my family restaurant has taught me many things. Notably, to provide quality products and exceptional service and experience.
My previous experience as a medical researcher has also taught me how a keen eye for detail can help compose and create amazing photos. But also, being thorough and to work as a team is crucial to achieving goals and expectations effectively.
If I am to apply my own personal life experiences. It has led me to understand that knowing what is valuable and meaningful to you, is the only way to achieve what is perfect for you.
---
My ethos as your photographer...
is to provide you with a photographic experience. To create and capture those candid moments on your special day. Whether it is a big or small wedding ceremony (perhaps
elopement
?). A couples session (
engagement
sessions included). A
family photo
, or
branding photos
that convey your mission statement of your business. Or even a headshot that celebrates who you are.
I want to freeze those timeless experiences so you can celebrate and relive those special moments. Whilst provide a long-lasting legacy of your journey in life for yourself, your family and your friends.
The love, appreciation and empathy I have for people and life, is what gives me my inspiration and drive. Having this appreciation, not only helps me capture beautiful moments. But encapsulate the essence and spirit of my subjects in ways that could be described as engaging, natural, and authentic.
There is nothing that makes me happier than to provide you with a personalised photographic experience. It is always amazing be to able to co-create your meaningful photographs. And in turn immortalise them in your custom-made bespoke albums, wall art or prints that depict your most authentic selves.
Along with your memories, your album and your photographs. They are one of your few precious heirlooms you will be able to share with your friends and family. Most importantly, they will allow you to relive and celebrate the most momentous moments with your family and loved ones.
My commitment to you as your photographer is to create an environment that is relaxing, fun and memorable. I will guide you through your wedding day, like a wedding planner. I will guide you through the process of a headshot or
personalised branding
to ensure you get your message gets across to your ideal client. I will guide you, so you can have fun with family and significant other as if I was friend. I will ensure that you are able to be comfortable working with me. So you can and celebrate and enjoy those special moments. While making sure enough time is provided so only the most important photographs are captured for you.
I aim to meet your expectations and more...

---

Let's connect!
If you'd like to find out more about me or my services please don't hesitate to contact me.