Event Photography Melbourne
I am a Melbourne based events photographer providing professional event photography across Melbourne. I have covered numerous event photography jobs. This can include corporate photography, party photography, conference photography. Other events can include events that are public, private, indoor, outdoor, product launches and more. I aim to create and capture special moments that are authentic and engaging. Providing imagery that reflect your vision and intentions of your events in Melbourne.
---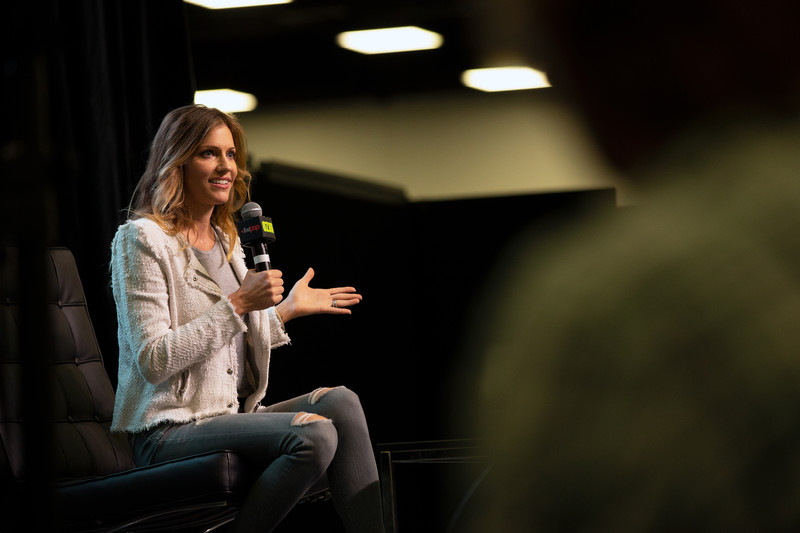 ---
Events photography hire in Melbourne
Are you looking to hire a professional Melbourne event photographer? Are you needing authentic or powerful photos that provide credibility and reliability to your business or event?

Would you like photos that capture important memories or occasions that matter to you? Or are you needing digital (or print) marketing material, to show your audience your amazing services, products?

As an experienced professional photographer. The high quality event photos I capture can be considered candid, fun, natural, and professional. Most importantly, they will embody the atmosphere and message of the day.

As a previous medical researcher, I was apart of many conference organising committees. This has allowed me to photograph many events for websites, social media, newsletters and marketing purposes. Having this experience has given me a keen eye for detail in knowing the types of imagery required for your promotional platforms. At the same time, I am flexible and easy to work with and I aim to meet your expectations and more.

At Houng Taing Photography, I provide additional services including professional headshots. So if you require headshots for your employees, this is can be organised and provided.
Different types of corporate events covered:
Scientific Meetings
Corporate Meetings
Conventions
Cash smashes
Expos
Trade shows
Public charity
Fundraisers
Anniversary dinners
Engagement Parties
Retreats
Reunions
Christenings
Premier openings
Product launches
Award presentations
Fashion runways
---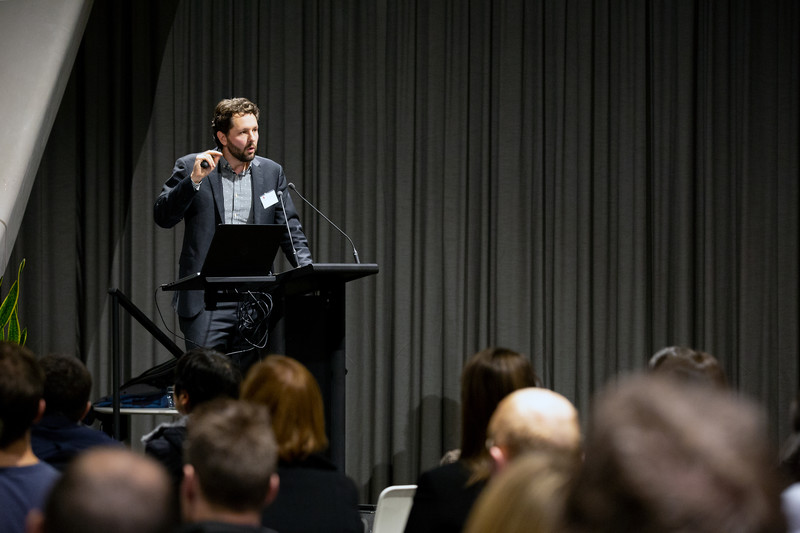 ---
Planning photography brief & timeline
As part of my photography services, it would be a great opportunity to book a meeting. This meeting will allow us to discuss the agenda of logistics, expectations, and your preferences.
Once I am informed of your aims and what you hope to achieve. This includes understanding your event schedule, type of event and timetable.
It will give me a chance to do the following;
To understand your target audience. If I can understand who you intend to approach with regard to visual imagery of your brand or business. This will allow us to discuss the intended use of your images. For example; social media posting, annual reports, print media etc.


This will lead to creating a shot list as a guide. As photographers, we can get carried away with our artistic flair in creating images. That said, having a list will guide me to capture important features and characteristics of your event. It will help me prepare for anticipated intended outcomes. And using my own expertise, I will create additional images that embody the essence of your event.


Having a list will also allow us to plan for group photographs. This will also pre-empt me to provide some organisation and direction to arrange group photos.


Allow to plan and organise my time efficiently. In other words, knowing where and what locations I am required to be at specific times. And knowing what specific parts of your schedule are priority to ensure that many of the expected images are captured (from the shot list).


From a technical perspective, it will give me time to explore areas of your venue that may provide better lighting. And if lighting is poor, it may require me to use flash for specific situations. I prefer not to use flash photography, but under certain circumstances, we may not avoid it. And in some cases I'll avoid it altogether.


An awareness of the venue landscape will also give me an idea of what locations to use and avoid. I'll normally gaze over the venue at least 24 hours before the day of the event. This is to ensure I know the best spots to be in when photographing, without being intrusive and naturally be unseen. Subsequently, allowing the photographs are more natural and authentic.
If I can get a grasp of what you hope to achieve. I'll use my expertise and experience to plan to execute your vision. I'll organise myself to create a diverse array of images. Images that can be used for marketing, branding, social media and any other promotions that are intended for use.
Corporate event photography standards & expectations
Are you looking quality photos for your annual event that are powerful, personal and resonate with you audience?
As an event photographer in Melbourne. The most important factor to consider is to always ensure that important details in your schedule or run sheet are covered. So if you have any specific requests, please ask or mention them at the meeting.
When it comes to creating photographs I'll will capture images from many angles. Compositions will vary. From zoomed in to display the speaker and to highlight their presence. Or zoomed out landscape photographs to show the degree of attendee engagement and atmosphere. There may even be interactions between guests and speakers during discussion panels.
---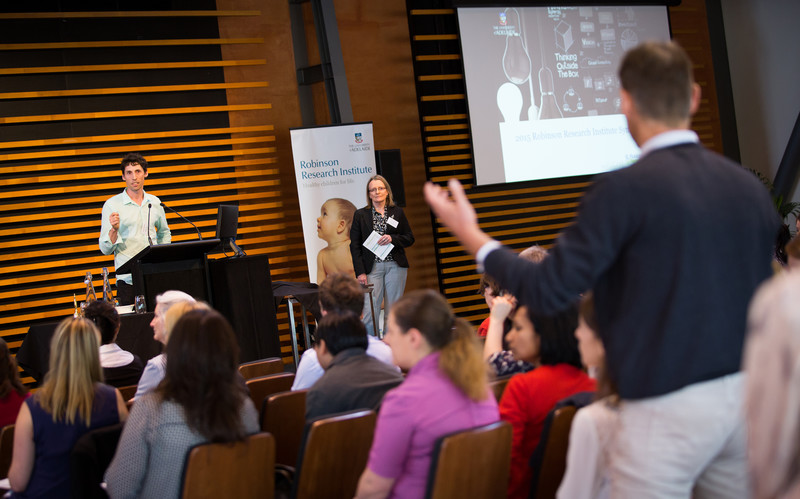 ---
Plenary & Keynote speakers & VIPs
For corporate conferences, symposiums or even events with VIPs. I will photograph speakers when they are presenting their work on stage. While also capturing images off stage, engaging with your attendees. There will always be a priority of images for keynote or plenary speakers. Especially during their speeches, or presentations.
For Melbourne conferences-like events. I will also photograph speakers interacting with attendees during Q&A sessions. And also cover interactions during poster presentations (for medical conferences) and award ceremonies.
---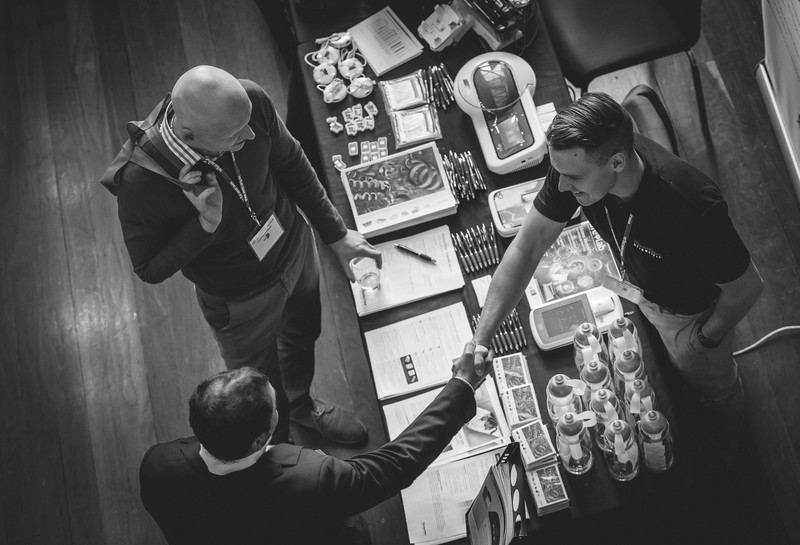 ---
Sponsorship, Signage & Banners
For any venue whether it is an indoor or outdoor event. I am always conscious of photographing sponsorship signage, banners and other marketing paraphernalia. Unless instructed otherwise. You may find these types of photos important for certain parts of your event. This can be during your award ceremonies segment. They could also be useful to display your sponsorships at trade shows and educational workshops.
---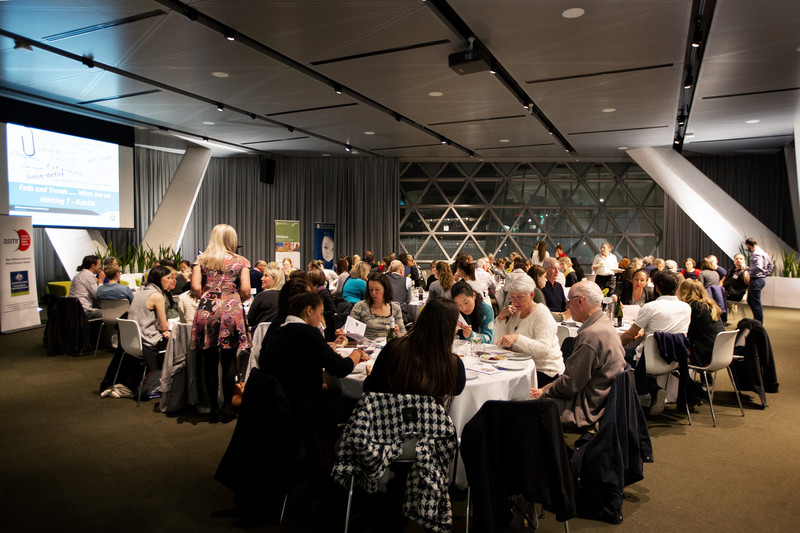 ---
I'll also be sure to capture candid moments between attendees that are diverse, engaging, uplifting and vibrant. This includes attendees engaging with other attendees or VIP's during break sessions. Or interactions in hallways as an artistic way to show and emphasise the importance or messages you wish to portray.
Party photography for birthdays & non-corporate occasions
Are you looking to hire a party photographer for your 21st birthday? The way I take photos at more casual parties is not too different to what I capture at larger corporate gala dinners or cocktail evenings.
For birthdays, parties and casual gatherings. It'll be important to find out who are the most important people to photograph. This includes family members and close friends. As casual events are more relaxed and fun, I'll be sure to keep an eye out for special moments of laughter, fun and joy. Images that you will appreciate or that will help attract more attendees to your upcoming events.
As a backup plan, I also suggest to my clients if they are hoping for a large attendance, and they would like me to attempt to photograph everyone. It may be a good idea to seek out a photo booth hire service, as it may not always be possible to photograph everyone. At the same time, people may not be comfortable in front of a camera either, so a photo booth is always a good substitute to have under these circumstances.
---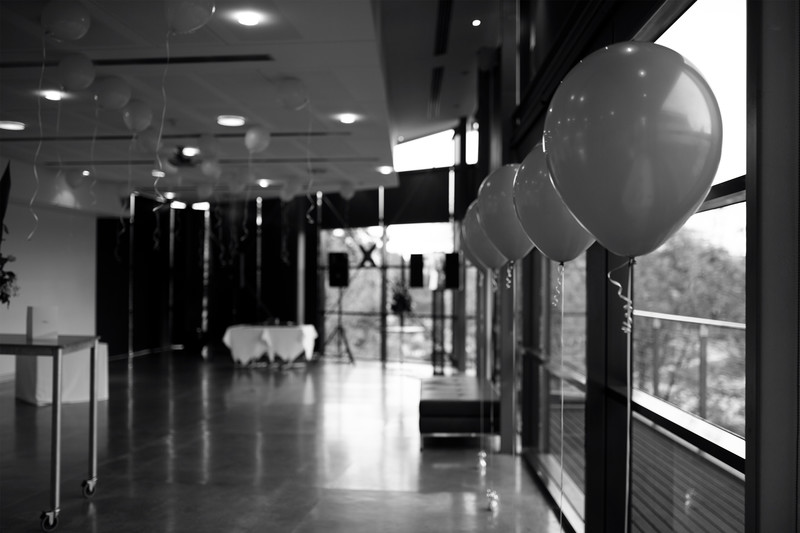 ---
Photographing Guests & Attendees
Events will typically provide a Notice of filming & photography. This will inform guests and attendees that there will be professional filming and photography occurring at the event.
When approaching guests, to make sure they are comfortable. I will always ask for permission before taking any photos. To ensure the photos are professional, I may request guests to hide their food, drinks. I'll even help adjust their attire to ensure the guests look great in the photos. In some cases, I'll even hide the guests name tag if they wish for those details not to be displayed. At the same time, I am conscious of displaying the diversity and connection between attendees and VIPs at the event.
I will make use of natural light and reduce the usage of flash photography to ensure it does not disturb attendees and speakers. As I believe the only way to achieve natural and candid photographs is by being discreet and professional at the same time.
---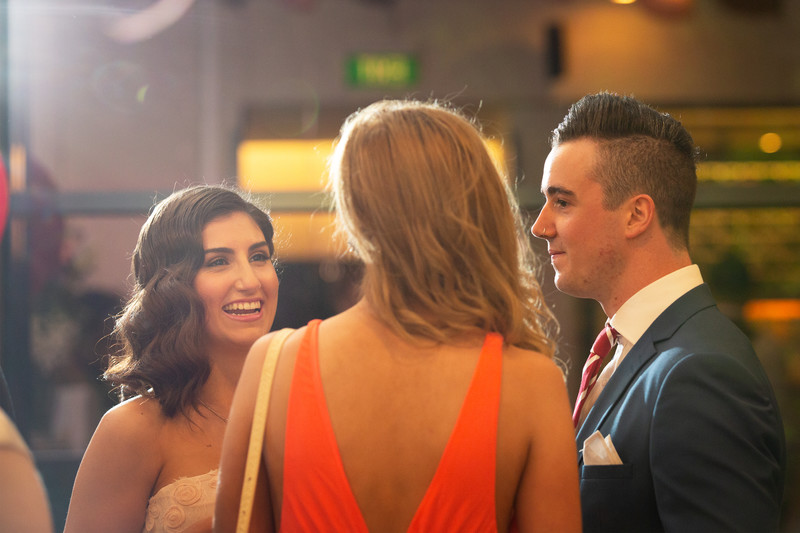 ---
Event photography pricing
The following service pricing applies to the following events. Birthday parties, conferences, symposiums, conventions, cocktail functions, educational workshops, networking events & engagement parties. These prices do not apply to funerals, weddings, elopements or micro weddings.
As a guide, coverage includes:
Photography coverage
Unlimited photos (typically 40-100 photos/hour, also depending on the event itself)
Digital images optimised for social media
Exposure and colour corrected selected images
Unlimited usage for website and social media for most events
Other products are available for purchase, for events such as birthdays, engagements, anniversaries, christenings and reunions.
Albums/Photobooks
Wall Art
From the guide above, coverage starts from $400 for the first 2 hours and is charged an at hourly rate of $250 for every hour after.
If coverage is required over multiple days, please contact me for a customised quote. A travel fee may apply if further than 50km.