Headshot & Personal Branding
Melbourne headshot & personalised branding photographer
Professional headshot & personal branding photography
in Brunswick and across Melbourne.

Photographs that embody an authentic impression of you, your essence & your values
What is it about your business you want to portray to your clients? Are you after photographs for a particular media platform such as LinkedIn, Instagram, Facebook, or twitter or print media? Would you like a good first impression for a dating app, or even your audience? Are you wanting to celebrate something for yourself?
---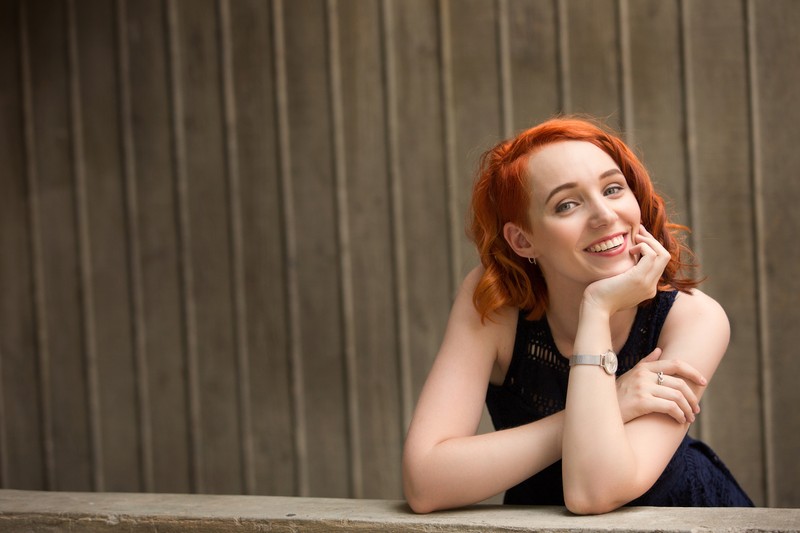 ---
When it comes to creating photographs that resonate with your audience, I want to ensure the photographs we co-create together are able to give your clients that first impression you are after. And when we are able to do that, create supporting impressions of your business so that your clients know you are the real deal.
Whether you are an executive, a doctor, a medical researcher, an entrepreneur, a business or life coach, a small business owner/sole trader, manager, speaker, actor or perhaps a profile photo for a dating website? It does not matter whether you're working or not. I am here to understand your goals, values or mission statement, and create photographs you can be proud of, that speak and express who you really are and what you embody as an individual.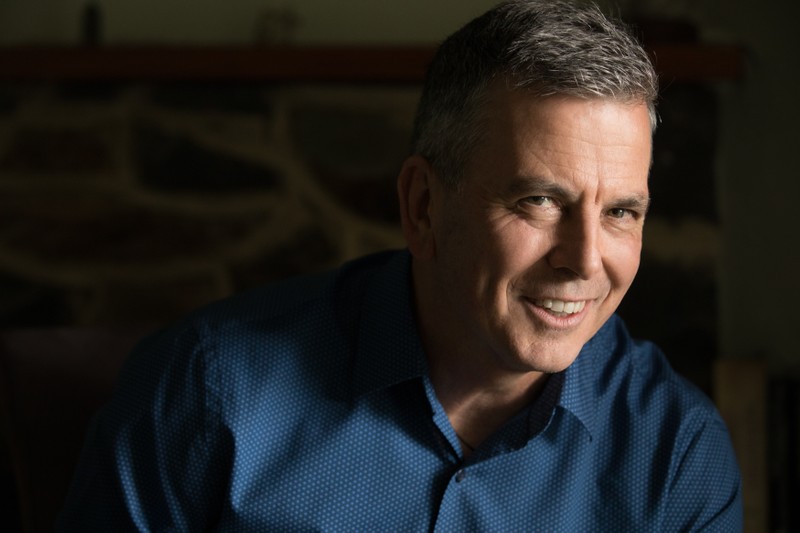 Headshot & branding session pricing
All portrait sessions (including Family/Couples/Headshot/Personalised Branding) have a booking fee;
$200 on weekdays, $250 on weekends.
Your booking fee always includes:
A discovery consultation
Your photography session
A cinematic viewing of your photographs
A design consultation, where we work together to decide what photographs will work with your goals and create customised albums, wall art and portrait boxes for your home or business

What is available to purchase include:
Digital Image Files
Albums/Photobooks
Portrait Boxes
Customised wall art
We want to ensure that every product you design are specifically tailored towards you, your brand and your business.
Please contact us now to start your photographic experience, we cannot wait to hear about your unique story and together create something that is a true representation of you, and your business!
Headshot & Personal Branding