Testimonials
Reviews from Houng's clients
---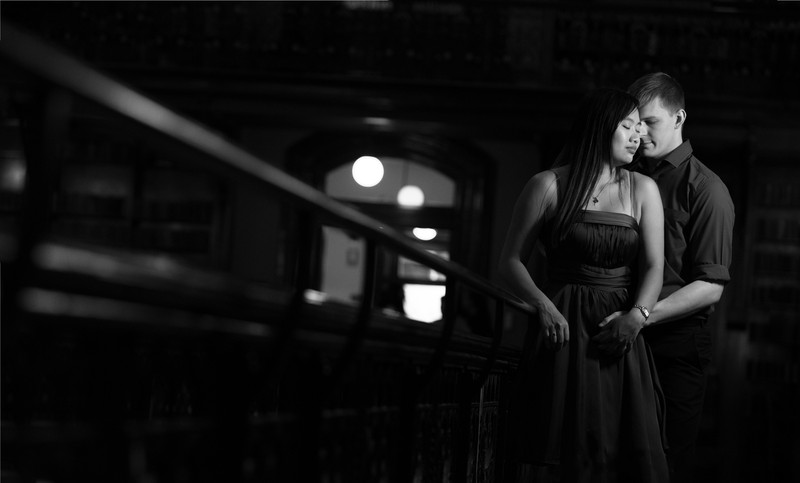 "Right from the start, Houng was very professional. Getting our consent and explaining how and where we will be shooting.
During the process, he was a delight to work with. Always making us laugh and feel natural, which is seen through the photos he took of us. Houng is very knowledgeable on lighting and what poses are best at each location to make both my partner and I looking amazing.
We only spent a few hours with him and his assistant, but we had so many photos taken.
I would love to work with Houng again and again!"
Annie & Matt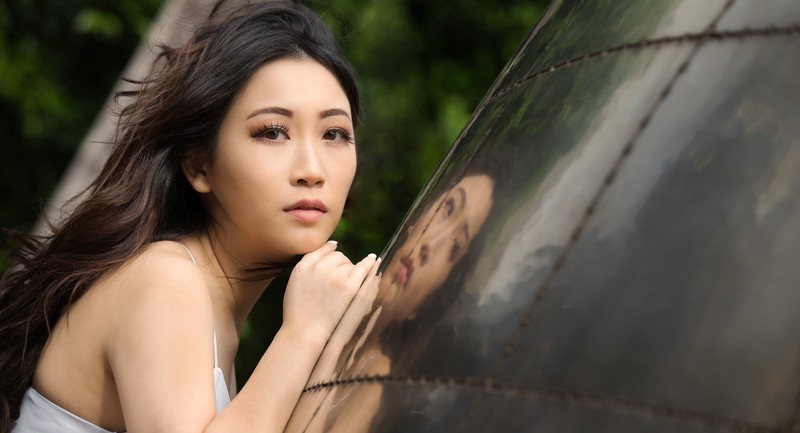 "Houng is an artist, his photography works are always incredibly beautiful and exceeds my expectations every time. I am always confident when I shoot with him because I can trust him to always delivery something exceptional ."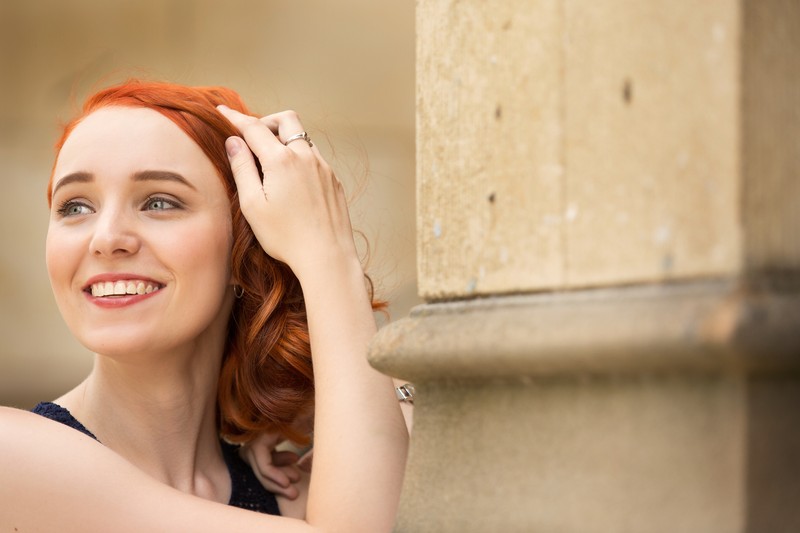 "Looking through the photos I've received from Houng, I can't thank him enough. The photos are absolutely beautiful, and really capture the emotion of that moment.
He has a great eye for detail, and his ability to give simple and easy to understand suggestions was perfect for someone like me, who don't have much experience in front of a camera. His ability to both work with you and create something you've envisioned, as well as come up with his own creative ideas makes him the ideal photographer, whether you've got every shot already planned in your head or you're looking for some creative guidance.
The photo shoot was such a fun and relaxing experience, that the incredible photos I've received at the end almost feel like a bonus!"
Melissa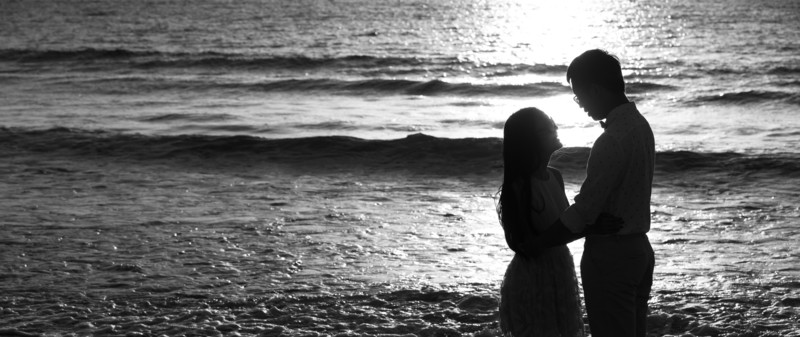 "A soul photographer. Whoever that get the opportunity to be photographed by Houng should consider themselves extremely lucky.
He is able to create an environment where we could have fun and be ourselves in front of his camera. He is able to bring out the emotions of his subjects and then immortalise it. Even though they are just still photos, you can see the dynamic exchange between the couple. But most importantly he was able to capture the true essence of who we were as a couple at that moment.
Every time we look at these photos, they remind us of how we felt about each other right there and then."
Xiaojing (Jan) & Pinghcuan (Frank)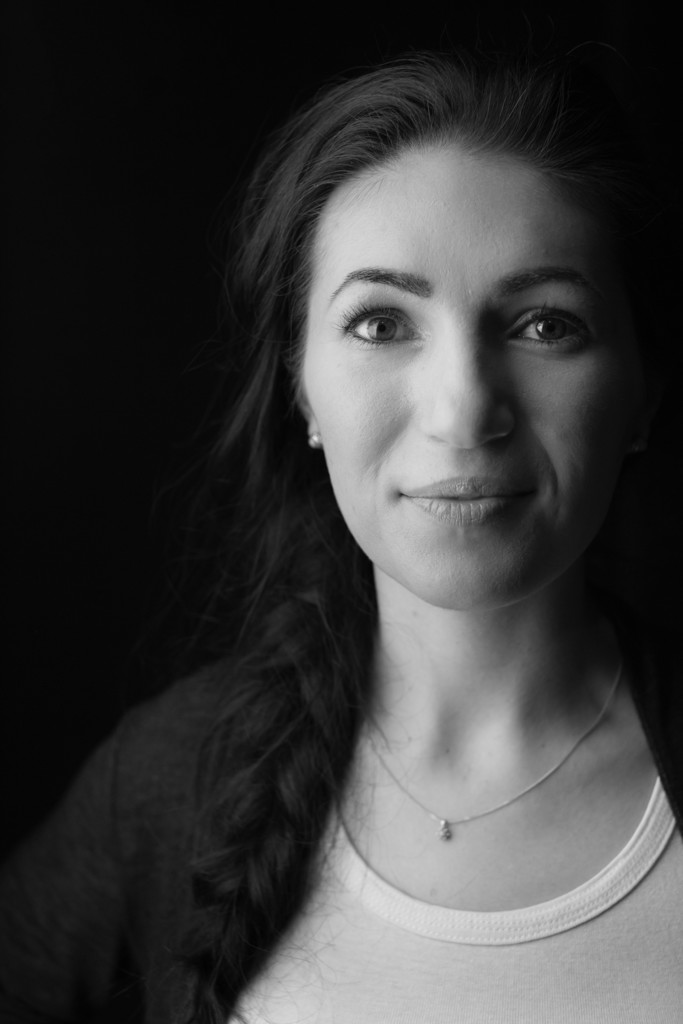 "Houng is fantastic to work with, he really knows how to capture your best side, work with your outfit and the environment, to create an image you will cherish forever. I cannot recommend him enough, and such a lovely person as well that makes you feel totally comfortable."
Zena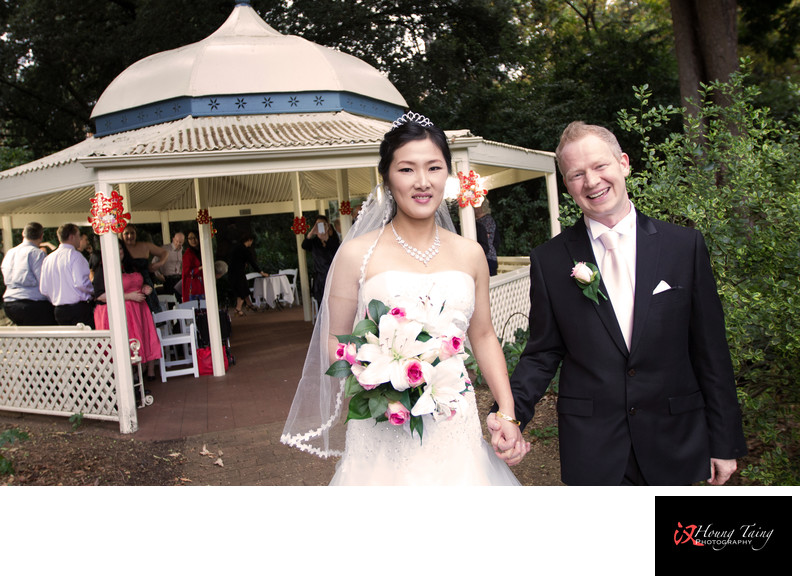 "Houng's photography for our wedding in Adelaide Botanic Gardens was outstanding! Beautiful shots, expertly composed in the romantic backdrop of the gardens. Houng and assistant Layla were so helpful and patient, giving us a relaxed environment for setting up the shots. We would highly recommend Houng Taing Photography for specialist wedding or portrait photography."
Jessie & Tony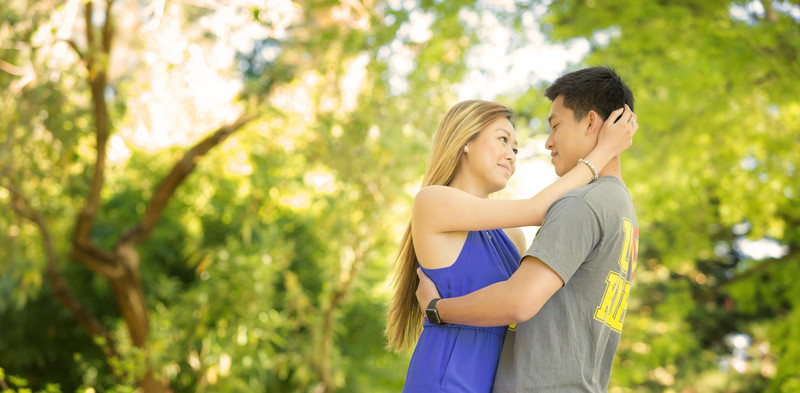 "Houng is very professional. He is full of ideas and his creativity is above and beyond. He makes you feel at ease during the shoot and it was such a pleasure to have been able to work with him. I would recommend him for all services that require a professional photographer to capture the best moments of life. Honestly, I could write so much more because I absolutely admire his work. I have not worked with a better photographer."
Milean & David