What is personalised branding photography?
Are you passionate about your business?
Are you proud of how you and your business are recognised?
Are you satisfied with how you, your service, your products are portrayed?
Do you want to be a trusted and credible expert in your industry?
You can call it, lifestyle, corporate, business portrait, personalised branding, branding, personal branding or even business branding, they are all very much the same. Business is changing and is becoming more 'brand' orientated
I like to think that personal branding coincides with headshots heavily. The only difference is that the photographs are not only of your face, but of your business and the characteristics of your business that make it unique. We have to be honest, when it comes to marketing your business, the only way for a business can be seen is by showing the world who you are. Otherwise, how will your audience know you exist? What you are about? What you are trying to help your clients with?
---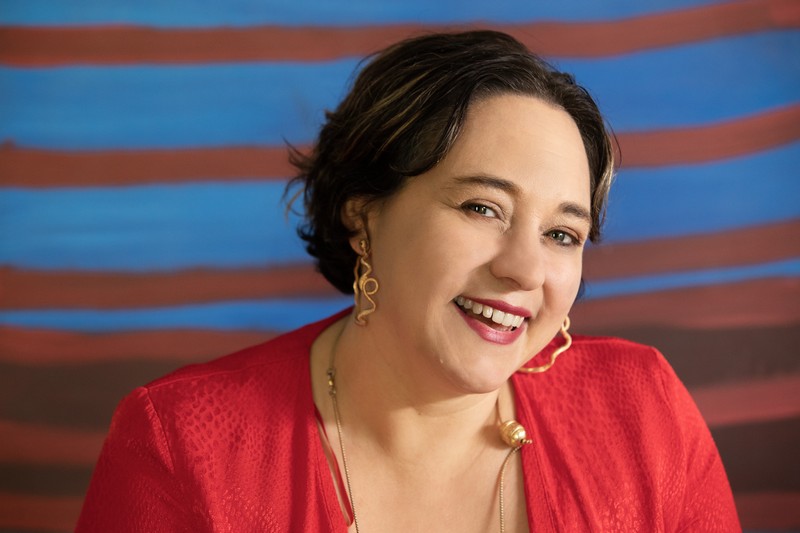 ---
So what exactly is it? It is lifestyle/commercial/headshot photography that highlights you, your values, what you love most about your business and the passion you have to help your clients with your services.
What better way to show it, better yet celebrate it with photographs that embody all of the characteristics that matter to you? You expertise, your experience, your passion, your incredible service and products. If you truly love your business what and it embodies, it will present itself in your photographs.
And it is those first impressions that count. Authentic, Bold, Real, Experienced, Confident, Empowered.
What is your brand?
I like to ask the question, when you hear the word Nike, what does that mean to you? What about Chanel? Burberry?
To me, each one of those words reflects, sports, 'just do it' and luxury brands.
So my question to you is, what does your brand mean to you and your audience?
My aim is to understand what that brand is, and infuse it into the photography so it reflects what you, and your businesses mission statement.
---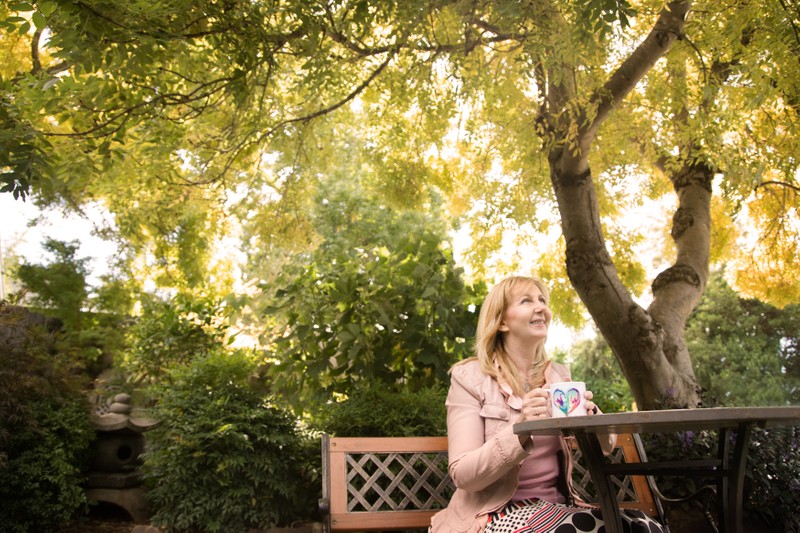 ---
What businesses could benefit with personal branding photos?
"a picture paints a thousand words"
In reality, when a potential client goes to your website, and just sees wall of texts, and does not have any visual content supplementing your explanation of your services or your products. It's very likely they may be deterred because pictures don't just provide a sense of quality to your service/product but they put a face to your brand. And depending on your brand, it needs to reflect who you are, and what you value. e.g. are you wanting to provide trust? professionalism? luxury? These are the characteristics businesses should know, and want to convey to their audience.
Also, from an SEO standpoint, Google loves original images (non-stock), it helps your content stand out and rank better.
I believe any sized business can use this service as a way to market to their audience. This includes: sole traders, small business, medium sized businesses.
Any business can use personalised branding including;
Security companies, Health practitioners, Celebrants, Officiants, Musicians, Yoga instructors, Personal Trainers, Hypnotherapists, Doctors (GPs), Retail, Coaches, Entrepreneurs, independent chefs/cooks, and many more!
One of the best examples I could give you for branding photos is the real estate agents from the Netflix Series: "Selling Sunset". Check it out! You'll know what I mean.
How does it work?
As part of understanding your business and your brand, it all starts with a discovery call. The discovery call is to find out who your audience is, or would like to be.
Yes, you've probably met many marketers that have helped you identify you 'ideal client', but did they discover your ideal client through the objective eyes of a photographer? And it's likely that the way I do things is different to the way they discover what your brand is about.
Finding out these details will help me, and help you understand how we can tailor the photographs that fit the brand, product, service your audience is searching for, or needs more information, and in turn help them solve their questions, queries or concerns.
---

---
How can my business utilise personalised branding photos?
There are many ways you can use personal branding photos;
Promote your services and products
Visually showcase who you are as a brand
Online Imagery for your almost completed website
Marketing or advertising (social media posting too)
A revamp or update of your photographs
Create a brand that showcases your expertise and knowledge as a leader
Educational Workshops (Webinars/Masterclasses)
Marketing material (banners, business cards, flags, signs)


Personal branding photography services
At Houng Taing Photography, depending where you are in your business venture. Whether you have just started your local business in nearby suburbs like Brunswick or Coburg, or perhaps have an accomplished business in the Melbourne CBD, that needs rebranding or an update on their website.
I go through an entire process of helping you identify your target audience, or create another target audience. Through this process, together I will retrieve important information about your business, its products, services and mission statement to help create visually appealing photographs that reflect your brand and the message you want to tell your clients.