Melbourne couples & engagement photographer
Professional portrait photography for couples and those recently engaged
in Brunswick and across metropolitan Melbourne.
Photographs that remind you of who your are, what you mean to each other & the bonds created that you want to hold onto forever...
The Forever Experience
Within every moment or experience, there is a story. It's those experiences that shape us, and help us grow as people, as individuals. And it usually happens with the ones closest to you. The people that matter. And if we are aware, it is often the experiences that we hold onto forever.
---

---
Imagine if you were both standing there, breathing each other in and savouring those moments...those moments, the that allowed you to co-create and hold on to each others arms, hear each others heart beats and feel that energy and share it with each other.
---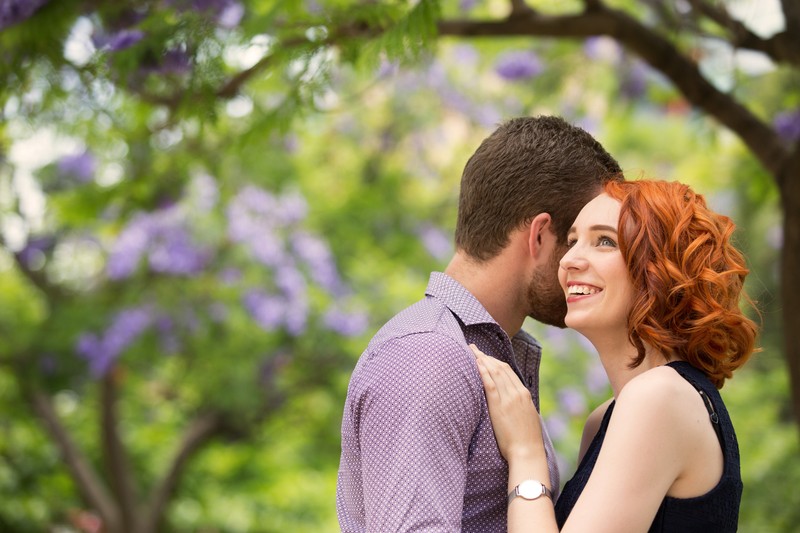 ---
What if that story, that feeling, could be infused into your photographs to remind you that each and every moment is worth celebrating and is a constant reminder of why you are both so committed to one another?
If I am able to understand your story, your connection, your special bond for each other. Your photographs will be able serve as a reminder of how you elevate each other and even perhaps discover or rediscover your love and commitment to one another. This is the Forever Experience, a time to recognise the foundations of your relationship that you have both co-created together.
---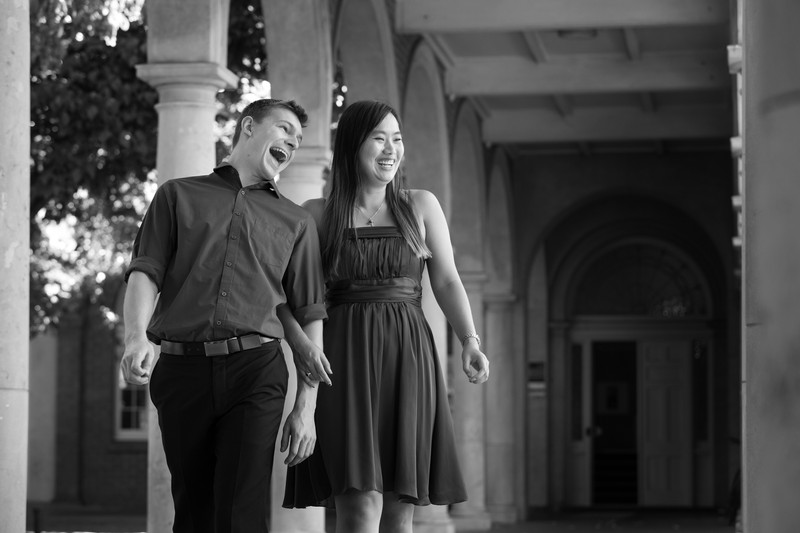 ---
Couples & engagement photography session Pricing
Your Forever Session starts from
$200 on weekdays, $250 on weekends.
Your booking fee, always includes;
A discovery consultation
Your photography session
A cinematic viewing of your amazing relationship
A design consultation, where we work together to create customised albums, wall art and portrait boxes for your home.
Once we design your amazing works of art, they will be available for purchase.
Albums/Photobooks
Portrait Boxes
Customised wall art
Please contact us now to start your photographic experience, we cannot wait to hear about your unique story and together create something that is a true representation of you, your family or even your relationship!!