Melbourne family portrait photographer
I provide family portrait photography services in Brunswick
and across Melbourne and it's surrounding suburbs.
The Family Experience

Photographs that celebrate the growing of a family, and the moments that shape and create that connection in your families identity
What is that special bond about all of the family members that brings you all together? What are those special moments you want to remember about your kids? What is it about that family photograph that will allow you to tell your story?
---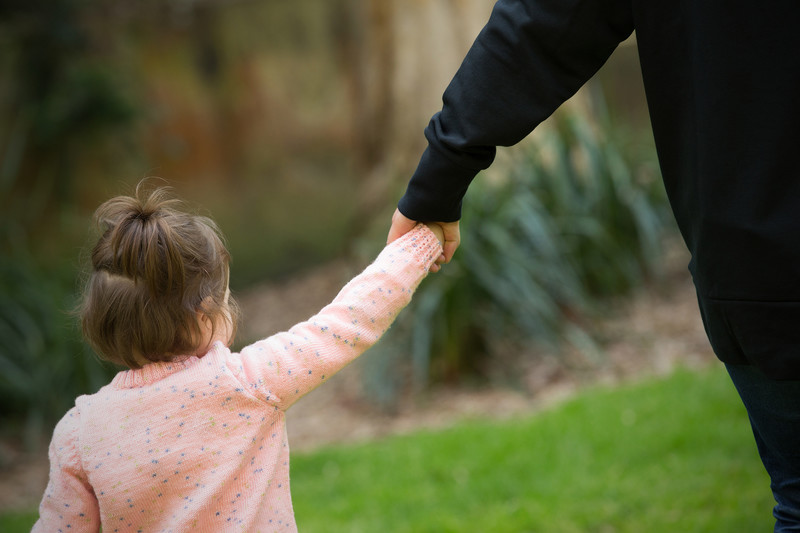 ---
When your children are born, it's amazing to see the beauty and innocence in the smallest expressions. What do you love when you see you child just playing beautifully on their own? Have you noticed that look in their eyes, as if they're looking for your attention? The excitement they have when they get to show you their pieces of artwork? The way they run towards you as if they're about to run you over?
Could you imagine the feelings and emotions captured from the photographs? What if those feelings were a way of seeing the life behind a child's innocent laughter and in turn the beautiful lives within a growing family?
When creating family photographs, it begins by understanding what your family is about and how to capture the individuality as well as the connections formulated within the family. Being able to see your children objectively is only part of the experience, imagine having personalised wall art that can turn your house into a home.
---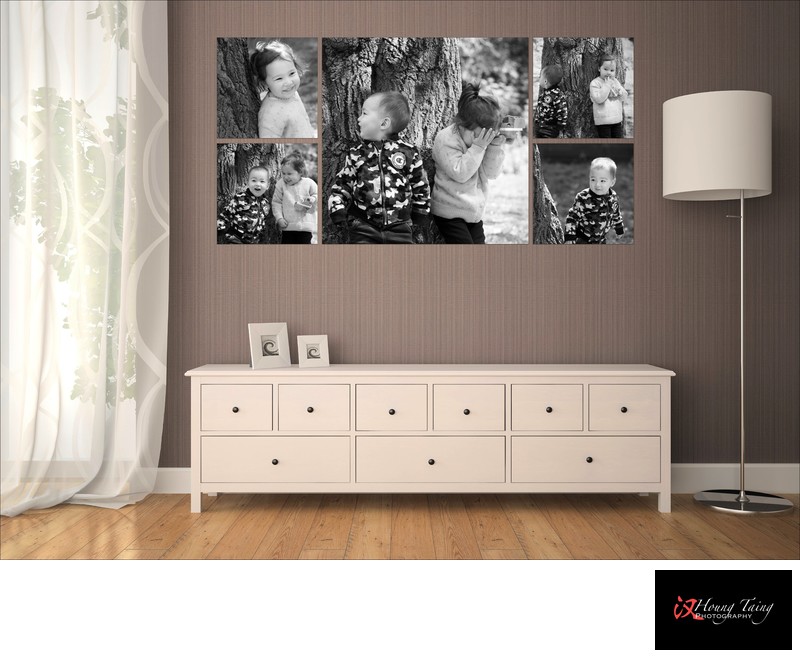 ---
Family portrait session pricing
All family portrait costs start with a booking fee;
$200 on weekdays, $250 on weekends.
Your booking fee always includes:
A discovery consultation
Your photography session
A cinematic viewing of your time together with your family
A design consultation, where we work together to create customised albums, wall art and portrait boxes for your home.
What will be made available for purchase include
Albums/Photobooks
Portrait Boxes
Customised wall art
We want to ensure that every product you design are specifically tailored towards you and your home.
Please contact us now to start your photographic experience, we cannot wait to hear about your unique story and together create something that is a true representation of you, your family or even your relationship!!