Recommended vendor & suppliers
---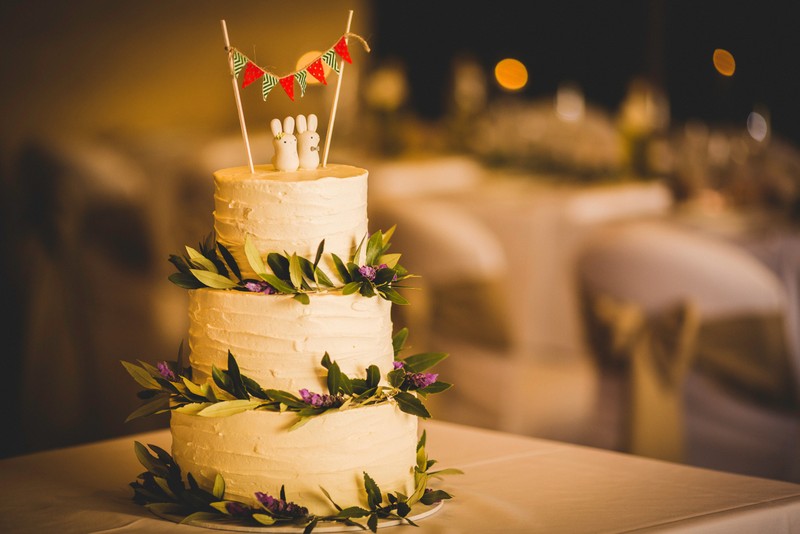 ---
Here are a few of some recommended service providers I have had opportunities to work with in Melbourne. Although I have had great experiences with these vendors, they do not work with me, therefore I cannot guarantee that you will have the same experiences as I have. That said, I cannot be held accountable for your own personal experiences with them. Everyone is unique and has a different interpretation of quality and expectations of services.
Please take the initiative to do your own research, organise a meeting with them, and see whether or not you are a match. This is the best way to decide if their services are to your standards and liking.
---
Registered Celebrants
Looking for some great Melbourne celebrants? check out these celebrants I've worked below!
Bronte Price - Civil Celebrant & Gay Celebrant
Ray Galea - Celebrant With Wings
---


---
Venues: melbourne
---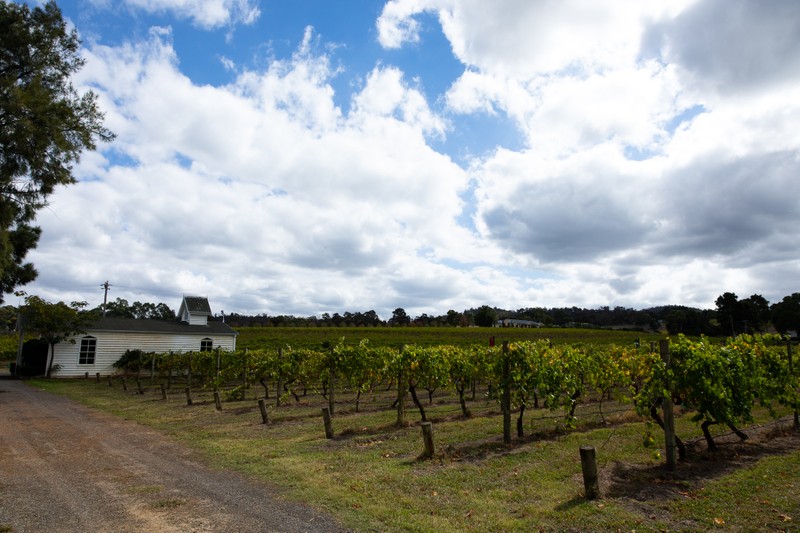 ---
Wedding Gowns
Are you looking for a personalised bespoke alternative gown?
---

Hypnotherapy
Looking for a way to lose the right amount of weight to fit into your dress?
Or mentally prepare for your big day? Maybe hypnotherapy can help you!