about Houng Taing Photography
---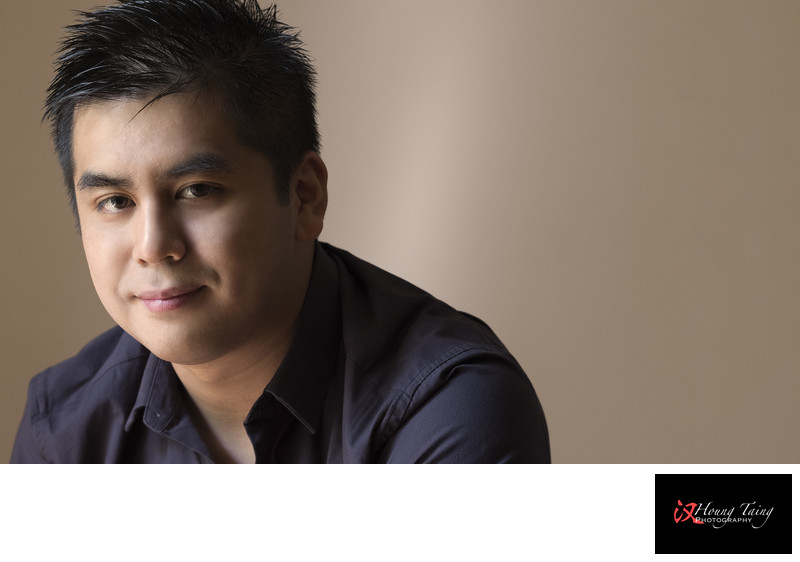 ---
I'm Houng Taing
a Melbourne based photographer, providing photography services for weddings and portraits, Australia wide.
Photography has always been a passion of mine ever since I photographed my first wedding. That feeling of seeing the couple celebrate their special day and the happiness and joy of two families becoming one is something I hold dearly and appreciate.
My horizons have been broadened, since receiving training and mentoring from internationally renowned wedding photographer Jerry Ghionis. This led me to pursue a career in photography that would allow me to connect with individuals in ways I could never imagine.
My upbringing in a successful family restaurant, has taught me to appreciate the importance of providing quality products and exceptional service. My previous experience as a medical researcher has also shown me that being organised, thorough and working as a team are all crucial to achieving goals and expectations effectively.
Most importantly, my own personal experiences have led me to understand that knowing what is valuable and meaningful to you is the only way we can achieve what is perfect for you.


My ethos...
is to provide you a photographic experience but also create and capture moments on your special day. My only wish is to provide you something that resonates with you personally but is also meaningful, so meaningful that it will provide long-lasting memories, but also a legacy.
The love, appreciation and empathy I have for people and life, is what gives me my inspiration and drive to capture beautiful moments and encapsulate the essence and spirit of my subjects in the ways that could be described as engaging, authentic, elegant and irresistible.
There is nothing that makes me happier than to provide my clients an unforgettable experience. it certainly is amazing to see my clients receive their beautifully designed custom-made albums, that depict the truest representations of themselves in the form of artwork. After all, along with your memories, your album and your photographs, they are one of your few precious heirlooms to allow you to relive, experience and cherish the moments you had with your family and loved ones, on the most beautiful days of your life.
My commitment to you as your photographer is to create an environment that is relaxing, fun and memorable. Most importantly, we aim to meet your expectations and more.
---
©Copyright 2018 www.houngtaing.com. Privacy Policy & Terms Of Use