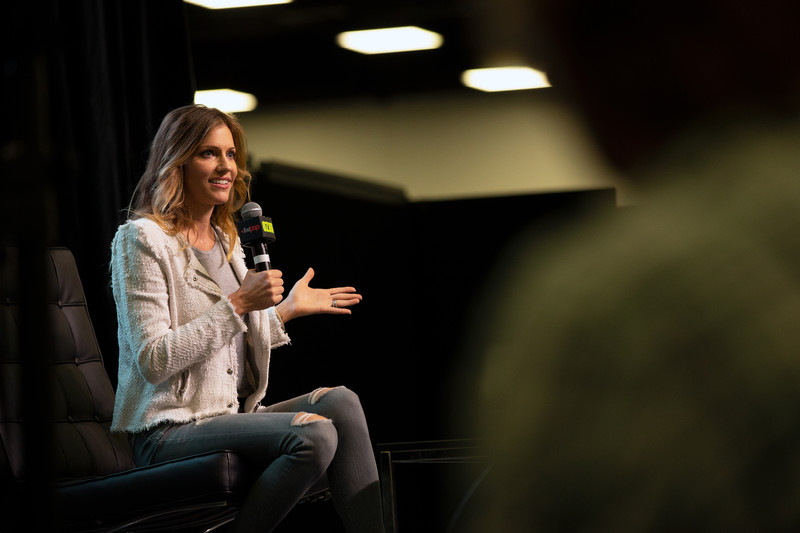 Melbourne event photographer
Event photography services in Melbourne
Event photography was actually one of the first jobs I ever landed. I originally came from a background of Medical Research (10 years experience) and I would occasionally attend many local and national medical conferences in Australia.
Event photography is essentially documenting events such as;
Conferences, conventions, expos, trade shows
Gala dinners
Corporate or non-corporate anniversary dinners
Networking events, cocktail evenings
Educational Workshops
Birthday parties
Premier event openings
Award presentations
Keynote speakers for conferences
Event planning schedule process
As an experienced event photographer, I'll capture and document your events that are candid, professional and embody the atmosphere of the day.
My goal is to ensure the photographs reflect your category of event, be informed of what are the crucial and important moments of the event and understand the types of diverse imagery you are hoping to achieve for your purposes. And in order to do this, it would be great to organise a time to have a chat and discuss the logistics, expectations as well as concerns and preferences that need to be discussed.
This will give me an opportunity to understand and see the scope of your event from an objective point of view. It will give me a chance to think about where and what locations I need to be, and how long I should be in specific areas.
This will allow us to create a shot list as a guide and adapt it to your schedule so that the important moments won't be missed. As photographers we can get carried away with our artistic nature in creating amazing photographs that complement your event, so having a list as a guide, will ensure that the important features or characteristics are photographed. And this can be applied to most events as listed above.
Event photography standards & expectations
When photographing an event, I'll always ensure that important events in your event schedule are put as a priority such as celebrities, plenary or keynote speakers, important stakeholders, Q&A sessions, poster presentations and award ceremonies.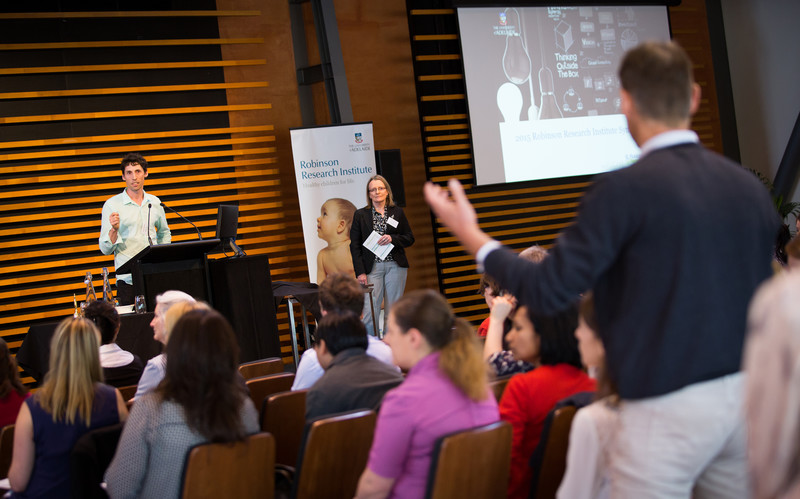 When it comes to creating photographs I'll will photograph from many angles, my composition will vary from zoomed in to display the speaker as a highlight of the event, and zoomed out landscape photographs to show the degree of attendee engagement and presence.
Photographing the details of the event are also crucial, this includes signage, sponsors and other characteristics that support and feature the overall view and branding of the event. This is usually important during award ceremonies, vendor booths at trade shows and educational workshops.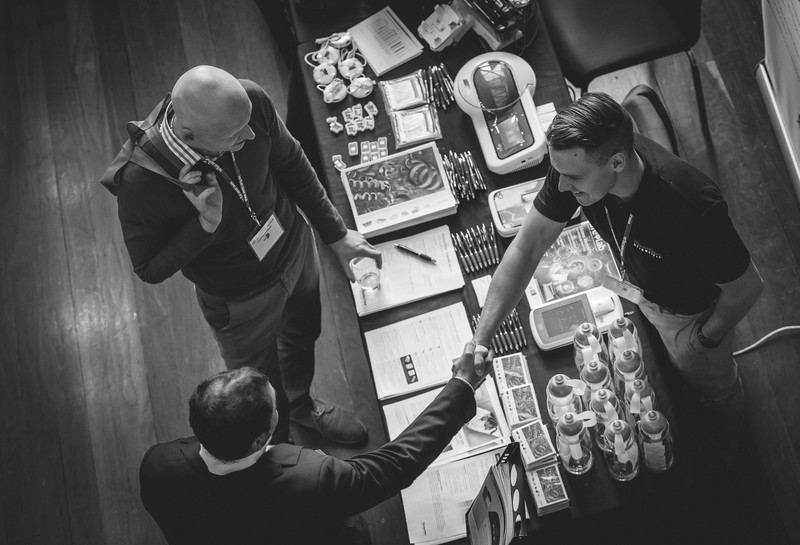 When photographing events I'll also be sure to capture candid moments between attendees that are diverse, engaging, uplifting and vibrant. I will capture moments when attendees are engaging with speakers in large gatherings, or 1-to-1 during break sessions or perhaps even in hallways as an artistic way to show and emphasise the importance or message of the event.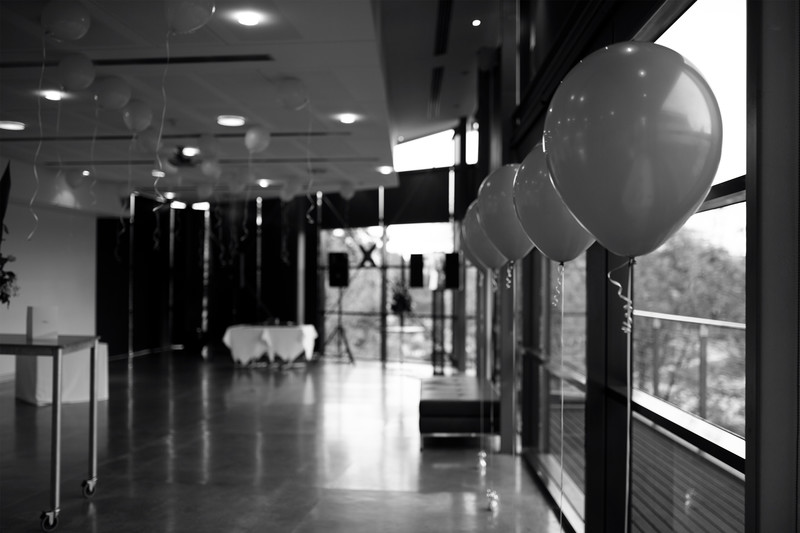 During events I will never photograph individuals when they are eat, as this can be unflattering, In addition, I will approach attendees for guided photographs to display the diversity of the event and ensure the photographs are flattering through my own guidance.
Where applicable, I will make use of natural light and reduce the usage of flash photography as a way to ensure it does not disturb attendees and speakers. As I believe the only way to achieve natural and candid photographs is by being discreet and professional at the same time.
Pricing
The following event photography pricing applies to all events including birthday parties, conferences, symposiums, conventions, cocktail functions, educational workshops, networking events & engagement parties with the exception of funerals, weddings, elopements or micro weddings.
Event photography coverage includes:
Photography coverage of the entire event
Unlimited photos (typically 50-100 photos/hour depending on the event itself)
Photo slideshow
Digital images optimised for social media
Exposure and colour corrected selected images
Online gallery
Unlimited commercial rights for most events
Event photography coverage starts from $500 for the first 2 hours and is charged an at hourly rate of $200 for every hour after.
If event coverage is required over multiple days, please contact me for a customised quote. A travel fee may apply if further than 50km.
OR